TIPS FOR MANAGING CONSTIPATION
HOW HEALTHY HABITS MAY HELP CHRONIC CONSTIPATION SYMPTOMS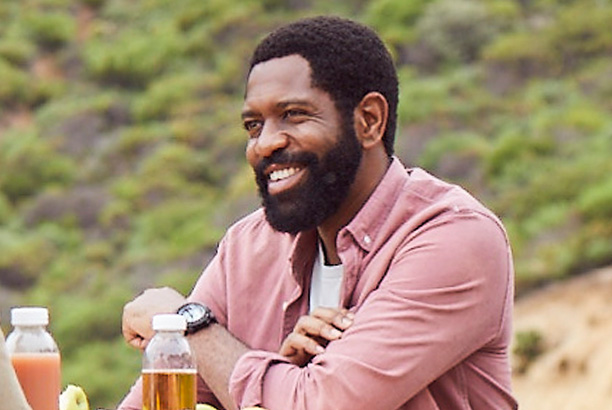 TIPS FOR MANAGING CONSTIPATION
HOW HEALTHY HABITS MAY HELP CHRONIC CONSTIPATION SYMPTOMS
Experiencing symptoms of IBS-C or CIC? Establishing healthy diet and lifestyle habits could help with symptom management. These habits alone may not provide the relief you need, so you may want to add LINZESS as a daily treatment.
HEALTHY DIET & LIFESTYLE TIPS

Make dietary changes. Adding high-fiber foods such as fruits, vegetables, beans, and bran flakes to your diet may help create softer stools that are easier to pass.
Fried and fatty foods, along with alcohol and caffeinated beverages like coffee and soda, may worsen your symptoms and should be avoided. Consuming large meals can also trigger symptoms—eating smaller portions may help.

Drink more water. Staying hydrated may help with your symptoms. It is important to drink 6-8 glasses of water per day.

Increase exercise and reduce stress. Practicing relaxation techniques and adding exercise to your daily routine may help relieve symptoms.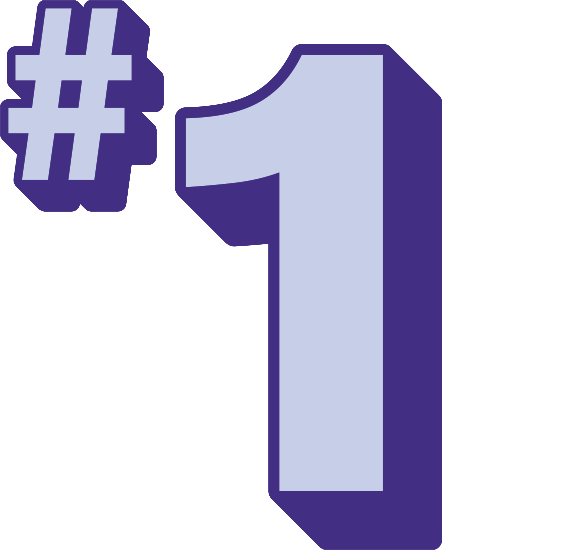 LINZESS IS THE #1 PRESCRIBED IBS-C/CIC BRANDED TREATMENT
LINZESS is a once-daily prescription treatment for adults with Irritable Bowel Syndrome with Constipation (IBS-C) or Chronic Idiopathic Constipation (CIC).