For adults with irritable bowel syndrome with constipation (IBS-C) and chronic idiopathic constipation (CIC), and pediatric patients 6 to 17 years of age with functional constipation (FC).


SEE IF IT COULD BE MORE THAN OCCASIONAL CONSTIPATION
Take the 5-question Gut Check to learn more about IBS-C symptoms and how LINZESS may help.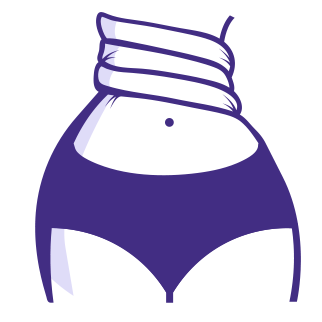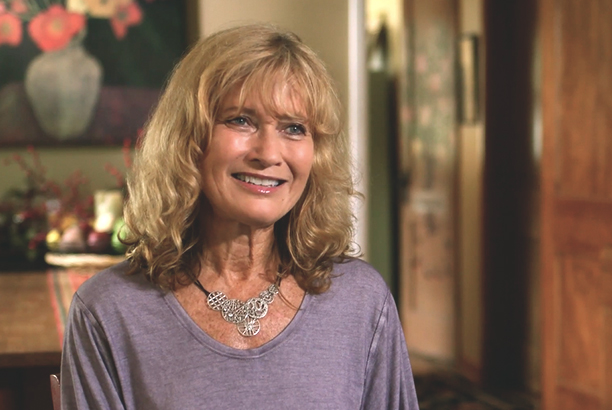 "

I went to my doctor. That's when I was diagnosed, and that's when we really got serious."
Julie, 57
Prescribed LINZESS for CIC
Finding relief may seem like a lot of trial and error. If your symptoms keep coming back, take the next step and ask a doctor about treatment options.
YOU MAY BE ELIGIBLE TO GET
90 DAYS FOR AS LITTLE AS $30* WITH THE LINZESS SAVINGS PROGRAM
*Maximum savings limit applies; patient out-of-pocket expense may vary. This offer is available to patients with commercial prescription insurance coverage for a valid prescription of LINZESS® (linaclotide) at the time the prescription is filled by the pharmacist and dispensed to the patient. Offer not valid for patients enrolled in Medicare, Medicaid, or other federal or state healthcare programs. Please see Program Terms, Conditions, Privacy Notice, and Eligibility Criteria.