WHAT IS IBS-C
SYMPTOMS & POSSIBLE CAUSES OF IBS-C
WHAT IS IBS-C
SYMPTOMS & POSSIBLE CAUSES OF IBS-C
IBS-C IS A CHRONIC MEDICAL CONDITION
If you're suffering from constipation with abdominal (belly) symptoms that return again and again, you may have a type of chronic constipation called Irritable Bowel Syndrome with Constipation (IBS-C).
WHAT ARE THE SYMPTOMS OF IBS-C?
IBS-C patients typically experience constipation with abdominal (belly) symptoms.


Fewer than 3 bowel
movements a week

Incomplete
bowel movements



WHAT COULD SMALL, HARD STOOLS MEAN?
The Bristol Stool Form Scale makes it easier to understand and talk about stools. The scale helps assess how long stools have been in the bowel by assigning them a number based on their size, shape, and consistency.
Type 1 stools have spent the most time in the bowel; type 7 have spent the least. Stools resembling types 1-2 may indicate constipation, types 3-5 are typically considered normal bowel movements, and types 6-7 could mean diarrhea.
Answer 5 quick questions to learn more about symptoms of IBS-C and how LINZESS may help. Check my symptoms.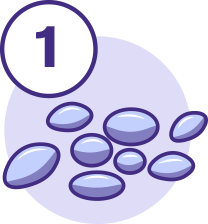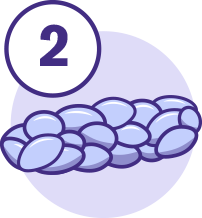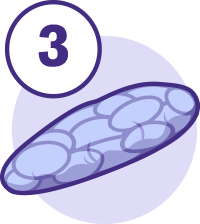 Log-like with surface cracks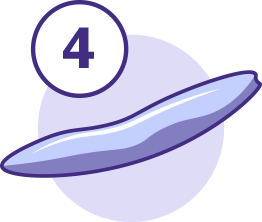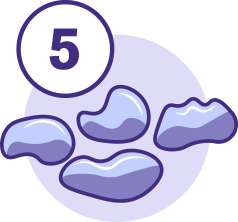 Soft blobs with clear-cut edges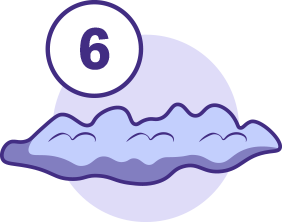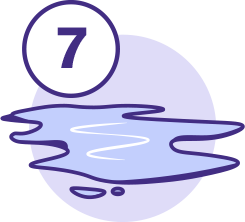 Modified from original version. © 2000 Rome Foundation. Used with permission.
The cause of IBS-C is unknown, but researchers believe several factors may contribute to the condition.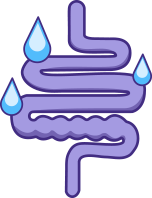 FLUID ABSORPTION
The colon may be absorbing too much fluid from stools, or the muscles in the colon may be moving too slowly. This can cause stools to become dry, hard, and difficult to pass.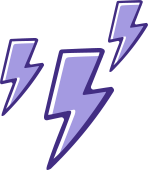 NERVE SENSITIVITY
The nerves in the intestines may be extra sensitive, causing sufferers to feel more belly pain or discomfort than those who do not have IBS-C.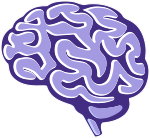 BRAIN-BOWEL CONNECTION
There could be a miscommunication between the brain and the bowel (gut) that causes a change in bowel movements.
WHILE ESTIMATES VARY, AS MANY AS 11.5 MILLION ADULTS IN THE U.S. MAY HAVE IBS-C*
*Estimated IBS-C/CIC sufferers within the U.S. through Kantar LINZESS Tracking Study; Jan-Dec 2020; general population sample only.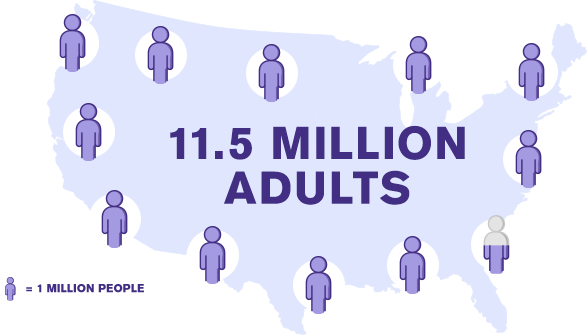 OVER 3 MILLION PATIENTS HAVE BEEN PRESCRIBED LINZESS**
LINZESS is a once-daily prescription treatment for adults with Irritable Bowel Syndrome with Constipation (IBS-C) or Chronic Idiopathic Constipation (CIC). It helps you have more frequent and complete bowel movements and helps relieve belly pain and overall abdominal symptoms† (pain, discomfort, and bloating) associated with IBS-C.
"Within about a week I noticed I was having more frequent bowel movements."
Elaine, 61
Prescribed LINZESS for IBS-C