FAQs
FREQUENTLY ASKED QUESTIONS ABOUT IBS-C, CIC & LINZESS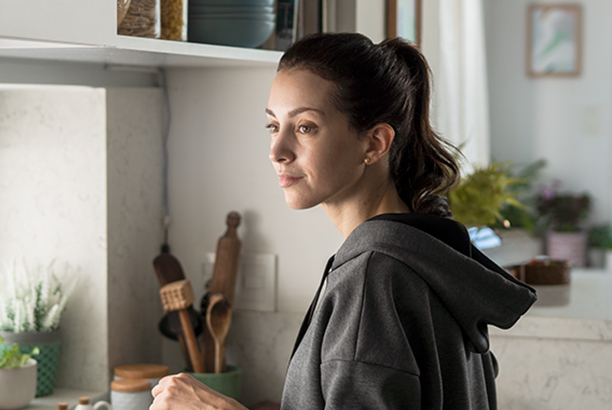 FAQs
FREQUENTLY ASKED QUESTIONS ABOUT IBS-C, CIC & LINZESS
IBS-C, CIC & CHRONIC CONSTIPATION
What's the difference between occasional and chronic constipation?
Is there a cure for IBS-C or CIC?
WHAT LINZESS DOES & HOW IT CAN HELP
How is LINZESS different than a laxative?
When can I expect to start seeing my symptoms improve with LINZESS?
GETTING TREATMENT & MORE RESOURCES
How do I start a conversation with a doctor about my symptoms?
Besides talking to a doctor, where else can I find information about IBS-C or CIC?
YOUR LINZESS PRESCRIPTION
How much does LINZESS cost?
Why do I need to take LINZESS daily?
What is the best time of day to take LINZESS?
How do I know if LINZESS is working for me?
Is it common to experience diarrhea when starting LINZESS?
What should I do if I experience any severe side effects?
Where should I store LINZESS?