LINZESS PATIENT STORIES
REAL EXPERIENCES WITH IBS-C, CIC & LINZESS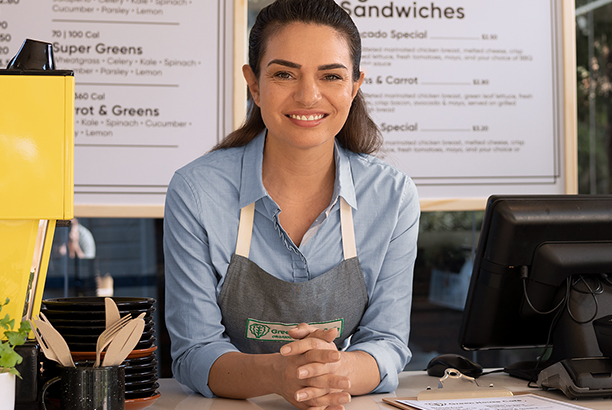 LINZESS PATIENT STORIES
REAL EXPERIENCES WITH IBS-C, CIC & LINZESS
If you're experiencing constipation symptoms again and again, you're not alone. While estimates vary, nearly 11.5 million people suffer from IBS-C. It's believed that as many as 28.5 million people suffer from CIC.*
These interviews feature real LINZESS patients and New York gastroenterologist Dr. Susan Lucak. Their firsthand experiences may help you start a conversation with a doctor about LINZESS and if it could be right for you.
*Estimated IBS-C/CIC sufferers within the U.S. through Kantar LINZESS Tracking Study; Jan-Dec 2020; general population sample only.
FINDING RELIEF FROM IBS-C & CIC
LINZESS Patient Stories & Experiences | LINZESS (linaclotide)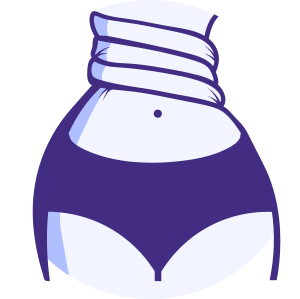 COULD IT BE MORE THAN OCCASIONAL CONSTIPATION?
Answer 5 quick questions to learn more about symptoms of IBS-C and how LINZESS may help.