Once you're on LINZESS, it's important to continue an open and honest dialogue with your doctor. He or she can keep tabs on your progress and answer any questions you may have about your condition or your treatment.  
Get the Most out of Your Doctor Appointment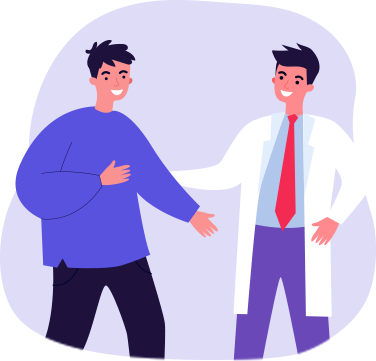 Speak up
Tell your doctor about any symptoms or progress. It's all important.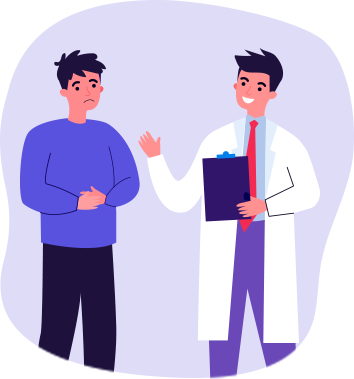 Don't sugarcoat
Your doc is there to help and listen. Be specific about what you're experiencing.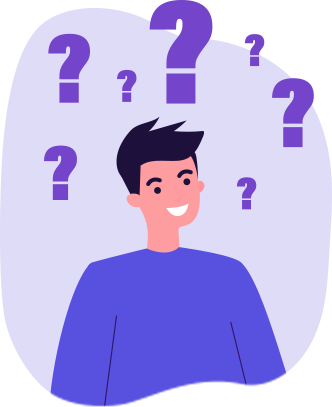 Ask questions
Write them down ahead of time and bring them with you. It's easy to forget!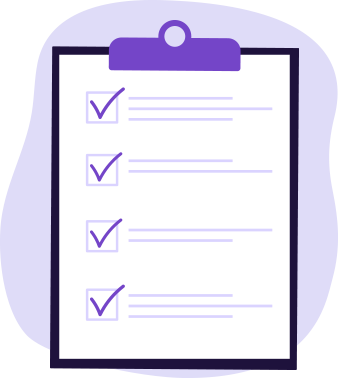 Take notes
Keep track of any goals or next steps needed to continue your progress.
When Can You Expect Relief?
Timing can vary from person to person, but when LINZESS is taken daily, constipation relief is typically felt in about 1 week. IBS-C patients may begin to experience relief of overall abdominal symptoms* (pain, discomfort, and bloating) in about 1 week, with symptoms typically improving over 12 weeks.
*Abdominal symptoms were studied in combination, not individually. 
Remember to take LINZESS as follows:
Once a day, every day
On an empty stomach
30 minutes before your first meal of the day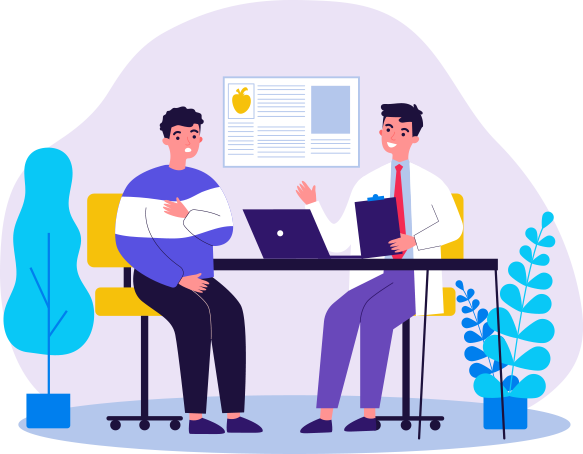 What are Some Common Side Effects?
Diarrhea is the most common side effect, and often begins within the first 2 weeks of treatment. Other common side effects may include:
Gas
Abdominal (belly) pain
Swelling, or a feeling of fullness or pressure in your abdomen (distension)
Stop taking LINZESS and call your doctor right away if you experience severe diarrhea while taking LINZESS. Tell your doctor if you have any side effects that bother you or do not go away. These are not all of the possible side effects of LINZESS. For more information, ask your doctor or pharmacist.
Keep the Conversation Going
A little patience, flexibility, and an open dialogue with your doctor can put you on the road to relief. When taken properly and with the right adjustments to lifestyle and routine, treatment should be effective and worthwhile. Here are some suggested questions for kicking off a productive conversation.