Breaks in routine, the wrong foods, and stress are all common IBS-C triggers that can bring on a flare-up and make your symptoms worse. But with a treatment that is right for you and a closer look at your own triggers, you can tackle the situation.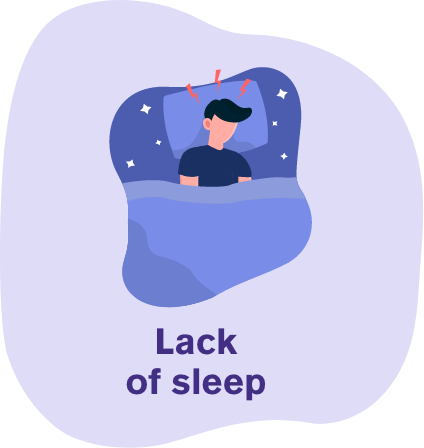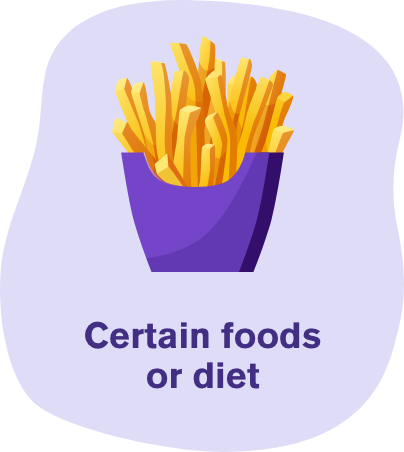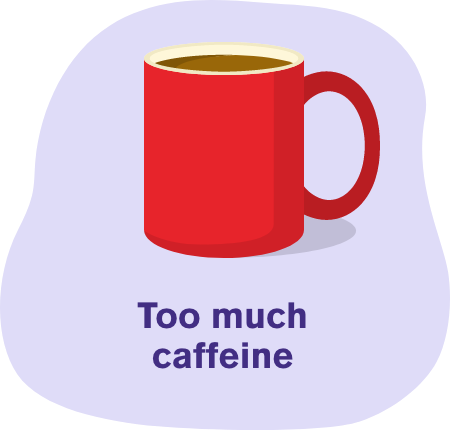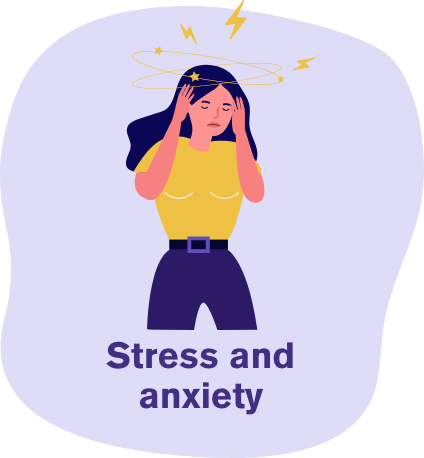 If you're living with IBS-C, you've probably experienced one or more of these scenarios, but the fear of a flare-up shouldn't hold you back from doing the things you love. Here are some strategies to prep for any situation: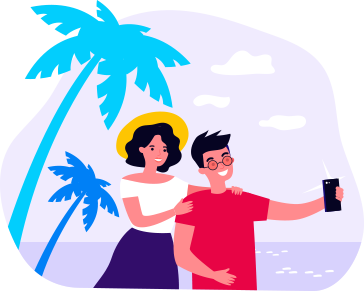 The Travel Trigger
Mary was so ready for her vacation. She planned the whole trip down to the minute: sightseeing, museum tours, and all the must-try restaurants. What she didn't plan for was vacation constipation. Long days and rich meals had Mary putting down the selfie stick.
A BETTER WAY TO TRAVEL:
Plan short outings and pack gut-friendly options for regular snack sessions
Watch your portions and stick to foods you know when dining out
Stick to a routine and take your meds at the same time each day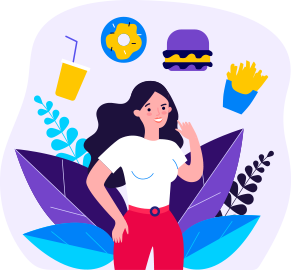 The Diet Trigger
Jess had been looking forward to her brother's engagement party all week. (She did set them up after all.) But the stress of entertaining and the temptation of hors d'oeuvres left her feeling bloated, self-conscious, and anything but festive when it came time for the toast.
A BETTER WAY TO JOIN THE FUN:
Skip the cheese tray and opt for high fiber crudité 
Drink plenty of water to keep things moving 
Wear something comfortable, so you can focus on enjoying the party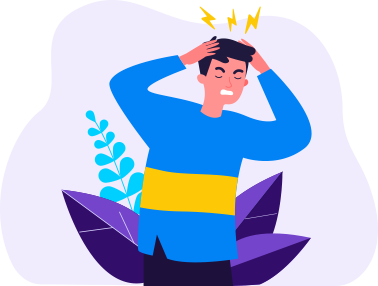 The Stress Trigger
Joe was thrilled when he landed his dream job. But the added responsibility meant early mornings and late nights, sending Joe's daily routine out the window. The bottom line: the added stress (and caffeine) had his stomach in knots.
A BETTER WAY TO WORK:
Put together a calming playlist for a relaxing commute
Spend less time at the coffee maker and more time at the water cooler
Relax your mind and your muscles with a few minutes of meditation
Sources:
Smith, Jennifer. "IBS at Work: How to Manage & Prevent IBS Attacks in the Workplace." Matter. 2 Dec. 2020, www.mindsethealth.com/matter/ibs-at-work. Accessed 3 Nov. 2021.
Wedner, Diane. "How to Travel with Symptoms of IBS." Everyday Health. 14 Nov. 2017, www.everydayhealth.com/digestive-health/ibs/how-travel-with-symptoms-ibs/. Accessed 3 Nov. 2021.