In addition to a treatment plan, a Low FODMAP diet can help you manage constipation and the unwanted symptoms that go along with it: gas, bloating, and belly pain. Eating fewer FODMAPs can go a long way in improving your gut health. But what exactly are FODMAPs?
FODMAP stands for "Fermentable Oligosaccharide Disaccharide Monosaccharide and Polyols." Don't worry—there won't be a quiz! Simply put, FODMAPs are carbs that your small intestine doesn't absorb well—so do your best to avoid them whenever possible. Here's a look at the FODMAPs: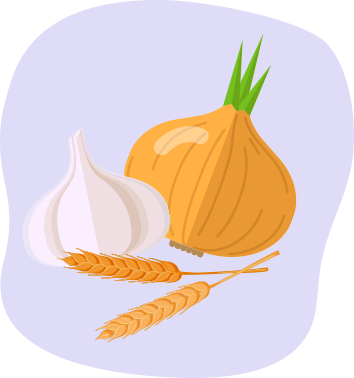 Oligosaccharides
Wheat, rye, legumes, and fruits and veggies such as garlic and onions.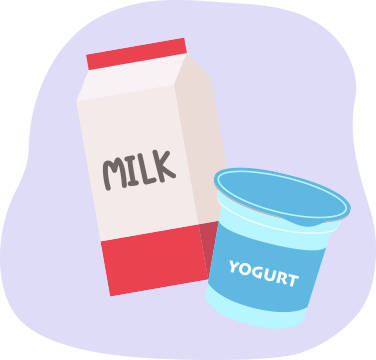 Disaccharides
Milk, yogurt, and soft cheese—lactose is the main carb here.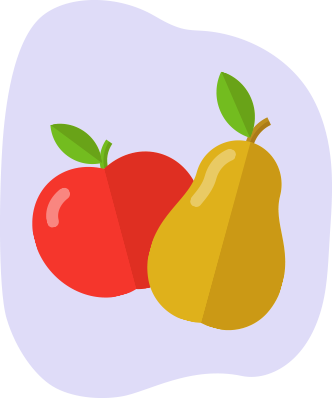 Monosaccharides
Fruits like apples and pears and sweeteners that are chock-full of fructose.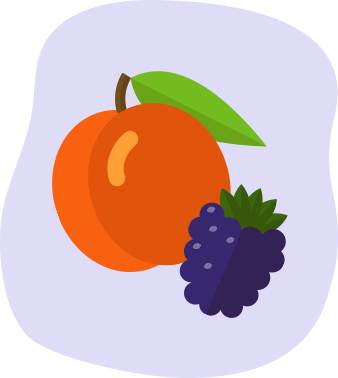 Polyols
Fruits like peaches and blackberries and low-cal sweeteners that end in "-ol."
Mapping out a Low FODMAP Diet

Sources:
"FODMAPs and Irritable Bowel Syndrome." Monash University. www.monashfodmap.com/about-fodmap-and-ibs/. Accessed 3 Nov. 2021. 

Gaukroger, Amanda. "What To Expect When Starting A Low FODMAP Diet." The FODMAP Challenge. 20 Oct. 2020,
www.fodmapchallenge.com/what-to-expect-when-starting-a-low-fodmap-diet/. Accessed 3 Nov. 2021.