Along with treatment, healthy diet and lifestyle habits can help with managing your symptoms. But when it's tough to stick to your routine, it doesn't hurt to be prepared. Consider these strategies so you can be confident and comfortable no matter what life throws your way. 
Your Game Plan Helps Put You in Control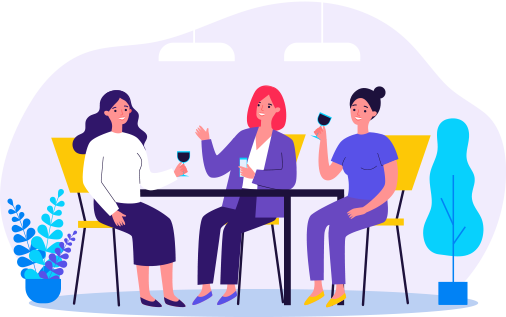 Don't Miss a Meal
There's no need to fret when it comes to eating out. Check out the menu ahead of time, keep an eye on portion control, and consider passing on rich and fried foods. Many restaurants now offer gluten-free and dairy-free options, opt for one of these and indulge without the worry. Bon Appétit!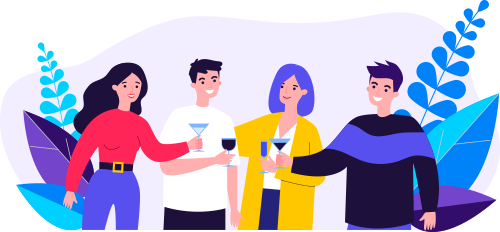 A Night on the Town
Hanging out with friends is a great way to blow off steam, and you don't have to miss out on the fun just because you have IBS-C. Yes, certain beverages can be triggers, but that's not to say they can't be enjoyed within reason. Swap sugary sodas for unsweetened cranberry juice, a Low FODMAP fave for cocktails (or mocktails!).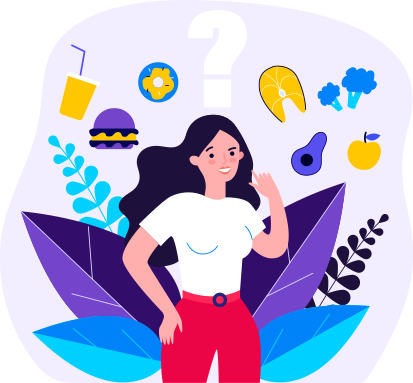 Stay on Track When You're on the Go-Go-Go
Running around town with a full day of errands can throw your schedule—and eating habits—out of whack. There's no need to go hungry. In fact, it's much better for your digestion to eat small meals regularly. Pack a gut-friendly snack pack and remember to take quick meal breaks. Forgot to pack your healthy snacks? Swap the burger for a grilled chicken wrap at your local fast-food joint if you're in a pinch.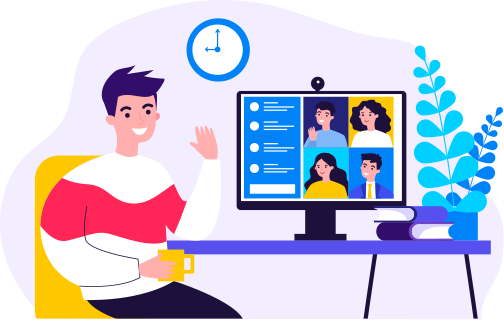 Manage Your Symptoms and Your Workload
Staying on track while on the job shouldn't be a problem. Mid-morning slump? Keep in mind when heading to the coffee cart that caffeine can be a trigger. You might want to reconsider that second cup of coffee, or even better, swap it for green tea when you need a pick-me-up. And while you wait, deep breaths can be a great distraction, and a great de-stresser. Keep calm and work on. 
Source: 
Bolen, Barbara. "10 Tips for Dining Out With IBS." Verywell Health. 31 May 2020, www.verywellhealth.com/eating-out-with-ibs-1945126. Accessed 3 Nov 2021.