FODMAPs are carbohydrates that your small intestine doesn't absorb well. They can aggravate constipation and trigger those all-too-familiar symptoms: gas, bloating, and belly pain. A treatment plan and a healthy routine can help you manage your symptoms. And a little prep before hitting the grocery store can help you stock your pantry with Low FODMAP, gut-friendly choices to help keep you on track. 
Your Low FODMAP Shopping List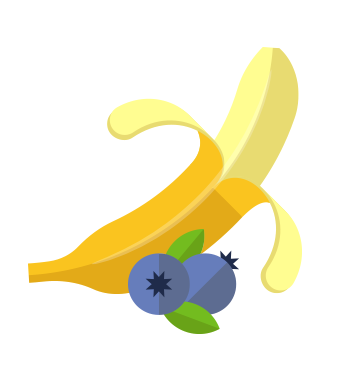 Produce
Fruits and vegetables like bananas, blueberries, and broccoli.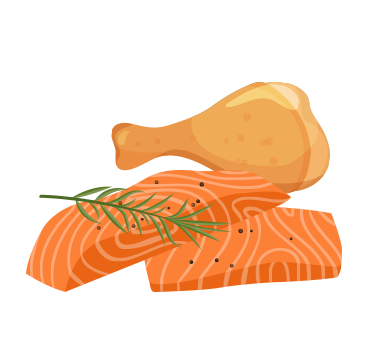 Protein
Meats and seafood like chicken, pork chops, and salmon.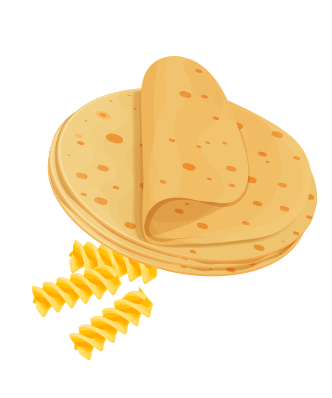 Grains
Wheat alternatives like brown rice, corn tortillas, and gluten-free pasta.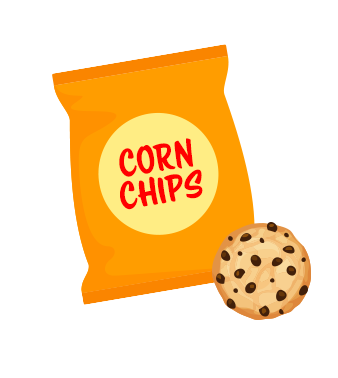 Snacks
Tasty treats like baked potato chips, corn chips, and gluten-free cookies. 
Pro Tip: Read the Label
Here's a handy list of what to check for when you're looking over labels: 

Common High FODMAP Ingredients
FODMAPs hide in many unexpected foods. Avoid high fructose corn syrup, garlic, onion, and sweeteners ending in "-ol."

Ingredient Order
The order of ingredients matters! FODMAPs that are listed higher up on the nutrition label are higher in quantity and may be harder to tolerate.

Serving Sizes
Keep in mind that serving sizes may not be the same as a Low FODMAP serving.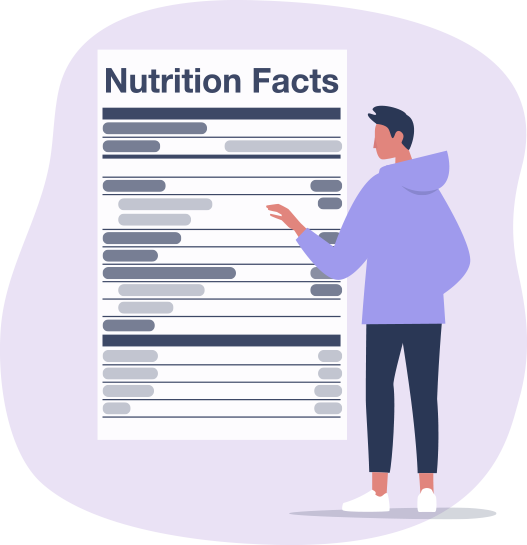 Sources:
"High and low FODMAP foods." Monash University. www.monashfodmap.com/about-fodmap-and-ibs/high-and-low-fodmap-foods/. Accessed March 2022.
"Food Labeling Guide." Food and Drug Administration. https://www.fda.gov/files/food/published/Food-Labeling-Guide-%28PDF%29.pdf. Accessed March 2022
"Low-Fodmap Diet." American College of Gastroenterology, 31 Jan. 2022, https://gi.org/topics/low-fodmap-diet/#tabs2. Accessed March 2022.
"Label reading - how to spot the FODMAPs." Monash University. https://monashfodmap.com/blog/label-reading/. Accessed March 2022