Enjoying a special holiday meal doesn't have to mean interrupting your routine—or the fun. These Low FODMAP recipes are soon-to-be favorites for you to share and enjoy.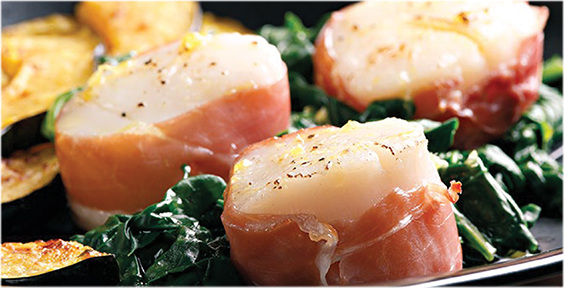 Prosciutto Wrapped Scallops with Spinach
Win over foodie friends with this tempting appetizer fit for any occasion. Make plenty—they'll definitely want seconds.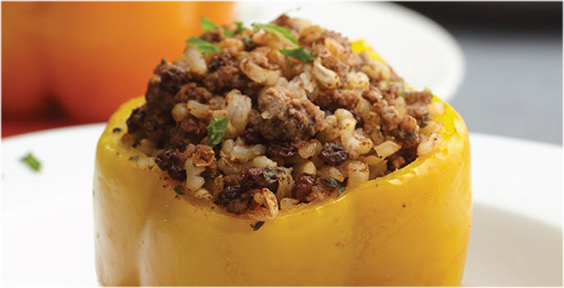 Moroccan-Style Stuffed Peppers
Invite folks over for a memorable meal that's sure to impress. Aromatic cumin, currants, and cinnamon make this dish both sweet and savory.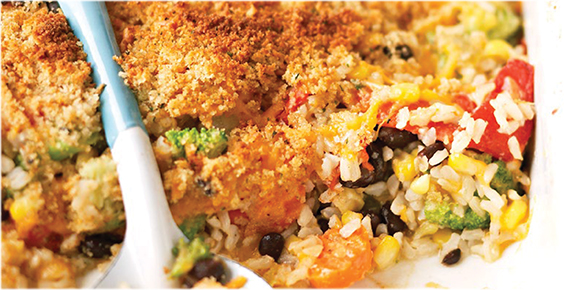 Cheese & Vegetable Rice Casserole
This vegetarian recipe is perfect for taking on the road, and its mouth-watering mix of roasted peppers, corn, and chiles is sure to be a crowd-pleaser.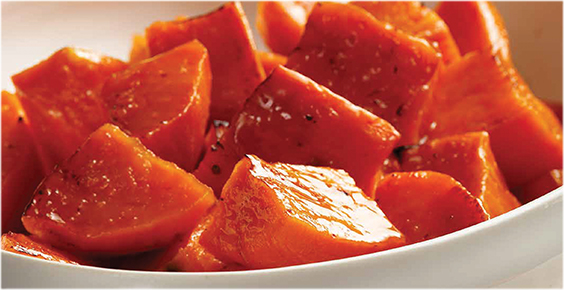 Maple-Roasted Sweet Potatoes
They say the sides make the meal. Roasting makes it easy, and the sweet and savory glaze makes it unforgettable.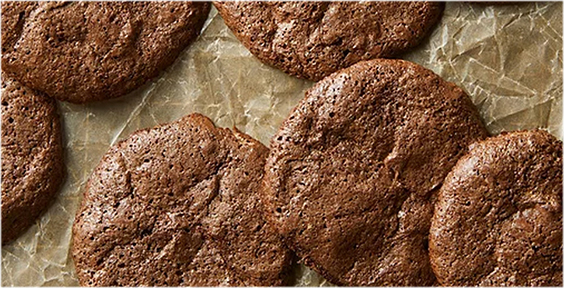 Flourless Chocolate Cookies
They may look sinful, but these sweet treats are made with gut-friendly goodness. They're sure to delight any holiday sweet tooth.